Industrial Electrical Double Row Rubber Gaskets
Double row rubber gaskets is also called insulating rubber pad, insulating rubber pad, insulating blanket, insulating rubber pad and so on. Rubber pad with large volume resistivity and resistance to electric breakdown. The insulation pad is made of NR, SBR and IIR non-polar rubber with excellent insulation performance. Insulation pad is used as the insulation material for the table or floor in power distribution and other work places.
In addition to the stand or fall of insulating rubber mat through some instruments detection, but also through the following method to identify.
1,pick up a rubber pad, fold it in half, loosen and fold it in half to see if there is any crack, if there is a crack directly do not need to consider, it is made of leftover waste rubber, there is a great safety hazard.
2, smell the smell, if the smell is very pungent and lingering, don't think about it, just PASS. Good rubber although there will be some smell, but placed in a spacious and ventilated place for a period of time the smell will slowly dissipate.
3, weighing, the better the rubber proportion is lighter, because the rubber content is high and the impurities are less, the most standard proportion is 1.8Kg/㎡.
Experience: More than 20 years experience in rubber OEM production

Shape: According to customer's drawing
Package: PE bags, Cartons,Pallet
Payment Terms: T/T,L/C and so on.
Sample time: 25-30 days
Shipment Way: Vessel,Air,Express etc.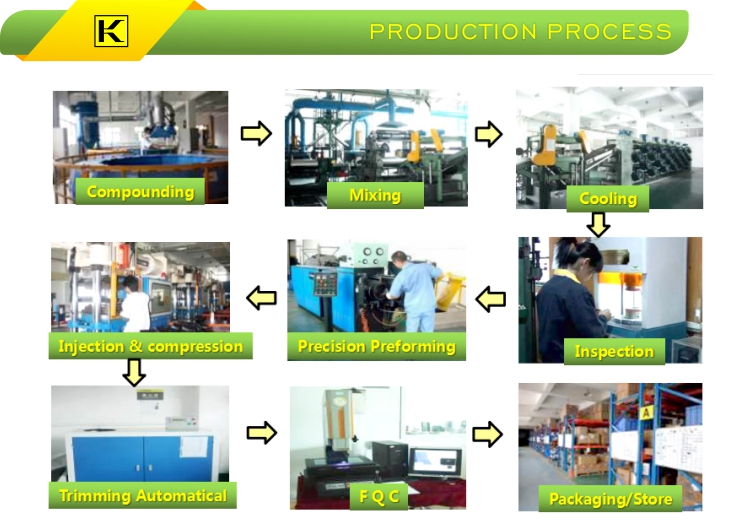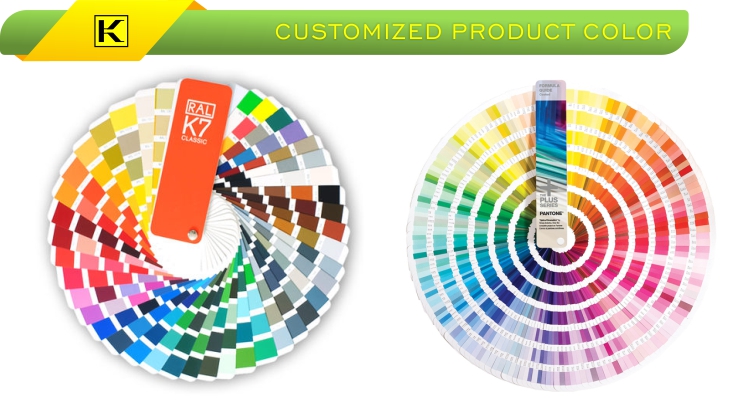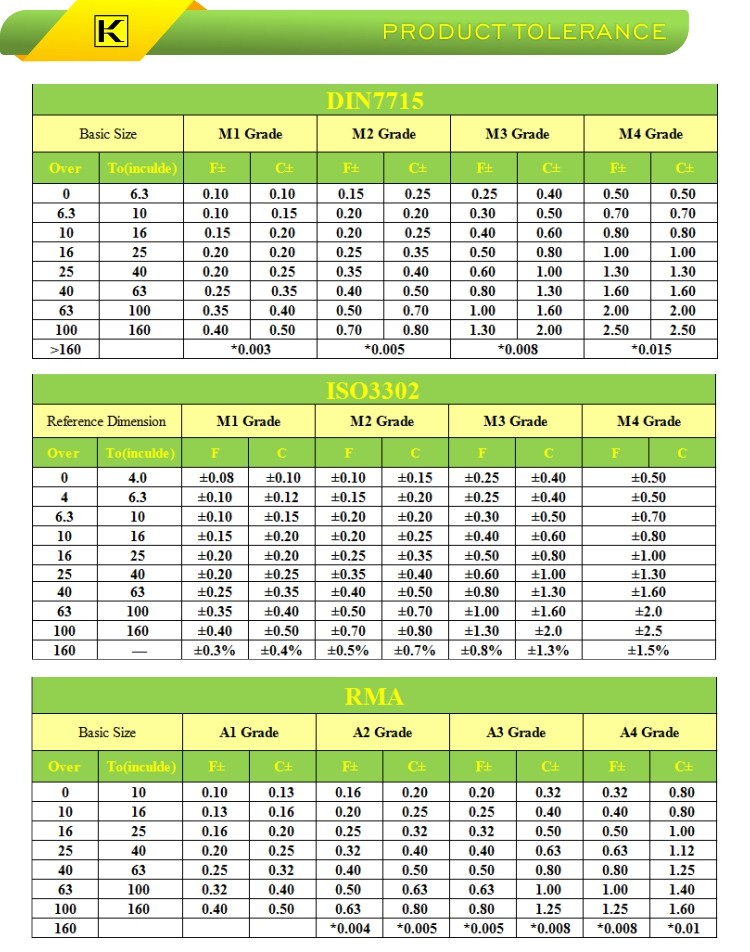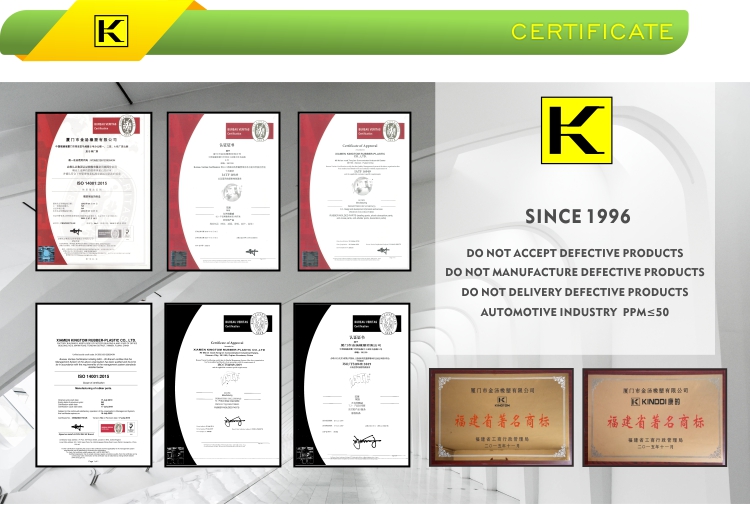 Q1.Which kind of product do you produce?
Kingtom:Rubber injection parts,rubber compression parts and rubber extrusion parts,rubber-metal parts,plastic parts.
Q2.What information do you need for making price?
Kingtom:1.2D/3D drawing,or samples photo with detail size.
2.Material And Material hardness
3.Detail quantity
4.Your other requirements like tolerence,surface treatment.
5.Product usage environment
Q3.I don't have 3D drawing,how should i do ?
Kingtom:You can send one sample to us,then we can produce as your sample.
Q4:How to make sure the quality?
Kingtom:Check the samples before mass production.
There is the detail inspection report and goods photos before shipping.
Q5.Do you provide samples?
Kingtom:Yes,samples is free and you just pay the express cost.
Q6.How is the delivery time?
Kingtom:It usually takes 10-30days.It depends on the orders.