Automotive M6 Rubber Pads Black
M6 rubber pads black-Oil resistance is a very important characteristic of rubber material, rubber pad in many cases need to be used in a variety of oil medium environment, oil resistance is a very important parameter of rubber pad, but the oil resistance of various rubber material is also different, the following will be introduced in detail.
Fuel resistance: FLUOROrubber FKM and fluorosilicone FMVQ have the best resistance to fuel oil. However, neoprene rubber and CHLORinated polyethylene rubber (CPE) have the worst fuel resistance. The fuel resistance of butadiene rubber increases with the increase of propylene content. The fuel resistance of chlorol rubber is better than that of butadiene rubber.
Resistance to mixed fuel: FLUOROsilicone rubber FMVQ and fluorosilicone rubber FKM have the best resistance to mixed fuel oil. Acrylate rubber has the worst resistance to mixed fuel. The mixed fuel resistance of butadiene rubber increases with the increase of propylene content. Fluoro rubber with high fluoride content has better stability to mixed fuel oil.
Acid oxidation fuel resistance:
For acid oxidized fuel, hydrogen peroxide in acid oxidized fuel can make vulcanizate performance deterioration, so in the fuel system commonly used butanol rubber, chlorol rubber is difficult to meet the requirements of long-term use. Only the elastomers containing fluorine such as fluorine rubber FKM, fluorine silicone rubber FMVQ, phosphorus fluoride clear and hydrogenated butadiene rubber performance is better.
Ordinary butadiene rubber compound will not work for long in 125 degree acid gasoline. Only the use of cadmium oxide activated low sulfur - sulfur donor and white carbon black as the main raw material of butadiene rubber can be better acid resistant gasoline. The permeability of acid gasoline can be reduced by increasing the content of acrylic fine.
Experience: More than 20 years experience in rubber OEM production

Shape: According to customer's drawing
Package: PE bags, Cartons,Pallet
Payment Terms: T/T,L/C and so on.
Sample time: 25-30 days
Shipment Way: Vessel,Air,Express etc.
Below is our cooperated car brands for your reference.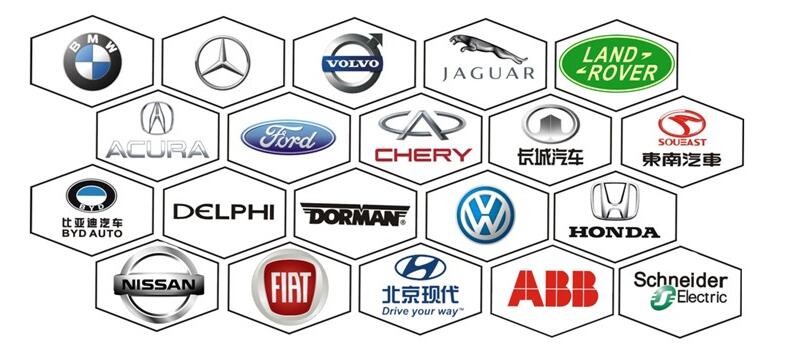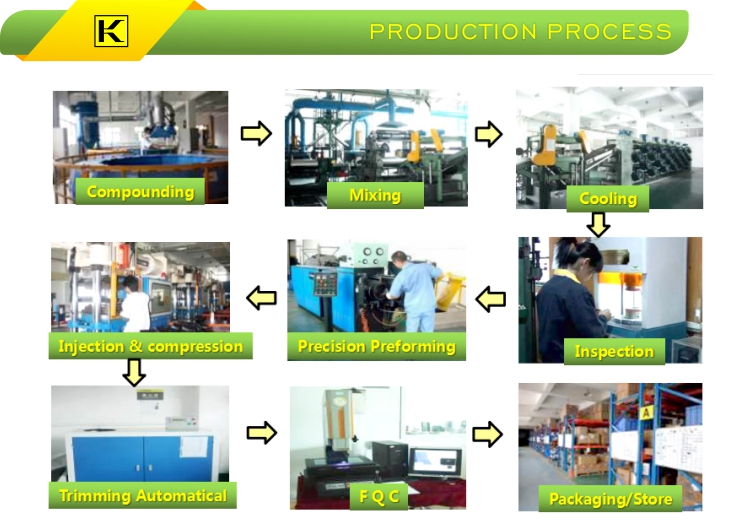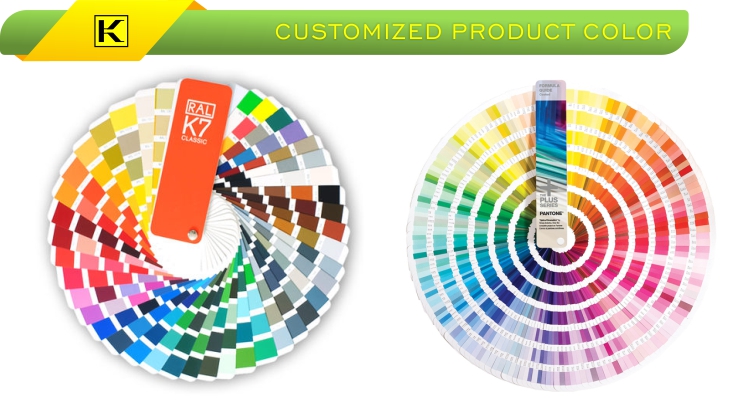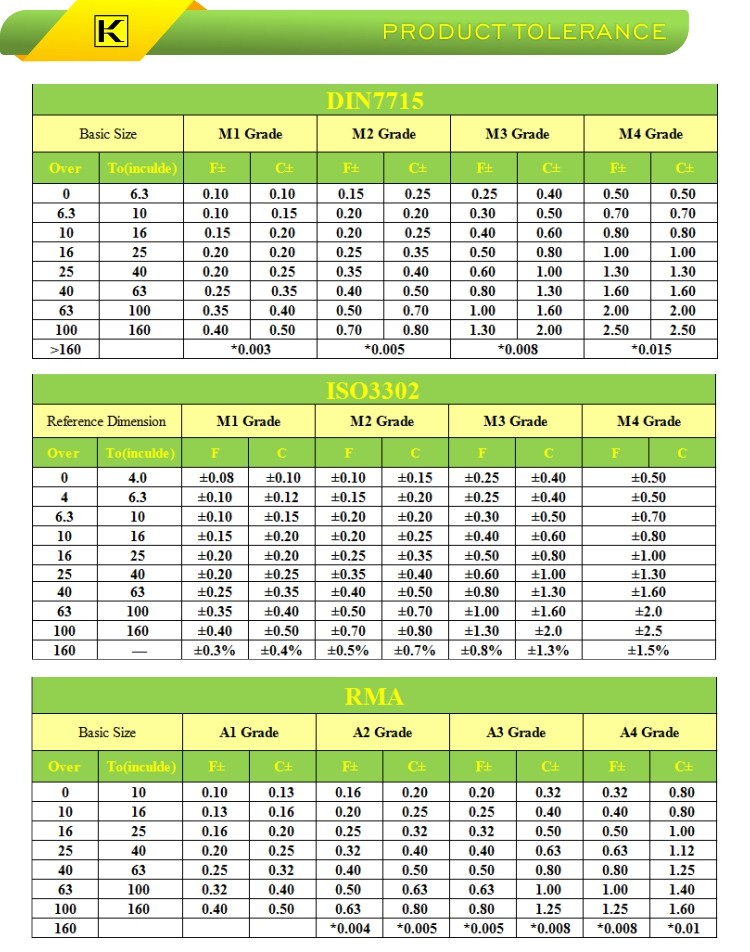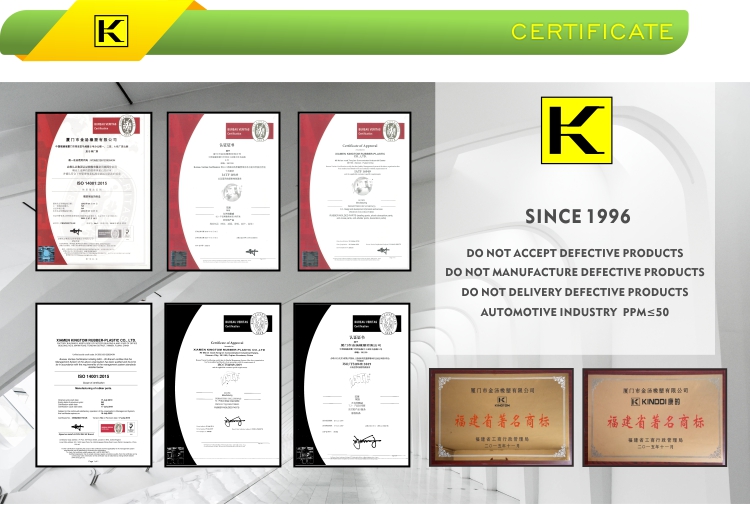 Q1.Which kind of product do you produce?
Kingtom:Rubber injection parts,rubber compression parts and rubber extrusion parts,rubber-metal parts,plastic parts.
Q2.What information do you need for making price?
Kingtom:1.2D/3D drawing,or samples photo with detail size.
2.Material And Material hardness
3.Detail quantity
4.Your other requirements like tolerence,surface treatment.
5.Product usage environment
Q3.I don't have 3D drawing,how should i do ?
Kingtom:You can send one sample to us,then we can produce as your sample.
Q4:How to make sure the quality?
Kingtom:Check the samples before mass production.
There is the detail inspection report and goods photos before shipping.
Q5.Do you provide samples?
Kingtom:Yes,samples is free and you just pay the express cost.
Q6.How is the delivery time?
Kingtom:It usually takes 10-30days.It depends on the orders.