Anti Slip Rubber Floor Mats Black
Here are some of the key features that make rubber black flooring mats so effective:
The part of the mat that people step on is called the mat surface. The surface of the mat must be made of a material that effectively erases pedestrians passing it. The surface of a high quality rubber floor mat can act as a shine as the shoe passes by. Rubber MATS can achieve this by creating a pattern in the fabric. Whether the material is made from 100% post-consumption beverage bottles or other synthetic materials, the patterned surface should be an effective control of dust and silt on the foot of the shoe and bring it to the underside mat. Rubber footpads face some popular patterns of diamond, checkered fabric, and raised squares.
A good rubber mat should have a border dam to prevent water from escaping from the mat's interior and collecting from shoes and umbrellas onto the surrounding floor. This design is crucial for the MATS placed at the entrance and outside. If a rubber mat does not have a boundary dam, the water it collects from rain, sleet, snow or overflow can flow onto the floor around the mat, creating a hazard. In addition to the boundary dam, the rubber mat must have a depth that allows standing water to remain until the mat dries naturally. It is important that the mat is able to dry itself, because any rubber floor mat that does not dry is developing mold and mildew.
Heavy duty rubber support. Finally, the rubber floor mat works just as well as its backing. If you have a good quality pad and a terrible boundary dam, it's no use if the rubber mat doesn't hold in place. Rubber floor MATS are made of small pieces below the surface that hold onto the floor surface and hold it still even in extremely wet conditions. It should be noted that different types of flooring have special underlays. Typically, you'll notice two special types of backplanes: one for carpet or "high-pile" surfaces, and one for smooth floors like concrete, tile, and wood. Make sure you buy the right underside of the mat, considering that the underside used for scratching can damage smooth surfaces.
Experience: More than 20 years experience in rubber OEM production

Shape: According to customer's drawing
Package: PE bags, Cartons,Pallet
Payment Terms: T/T,L/C and so on.
Sample time: 25-30 days
Shipment Way: Vessel,Air,Express etc.
Below is our cooperated car brands for your reference.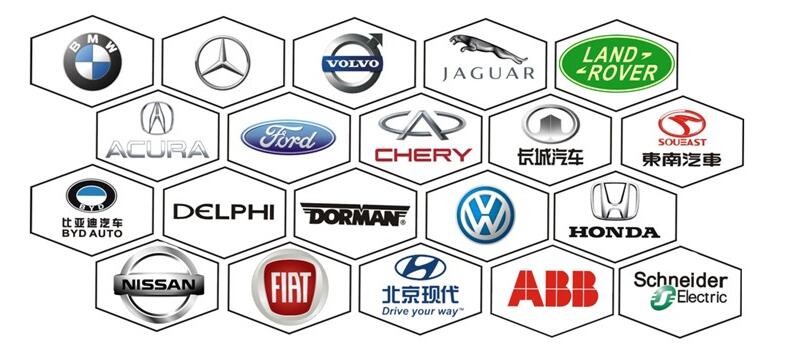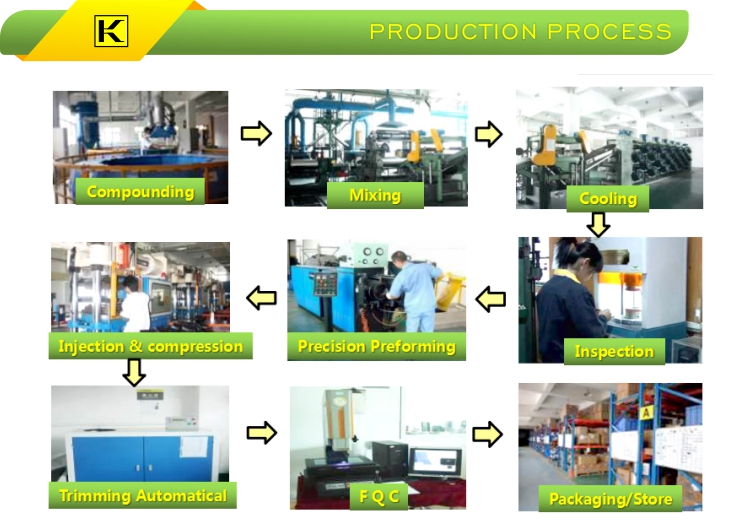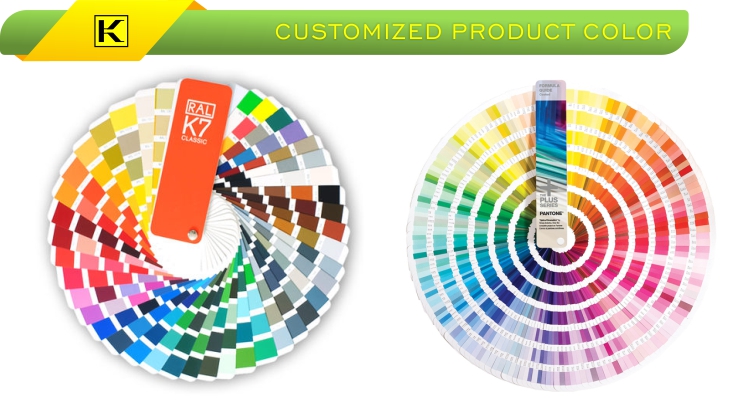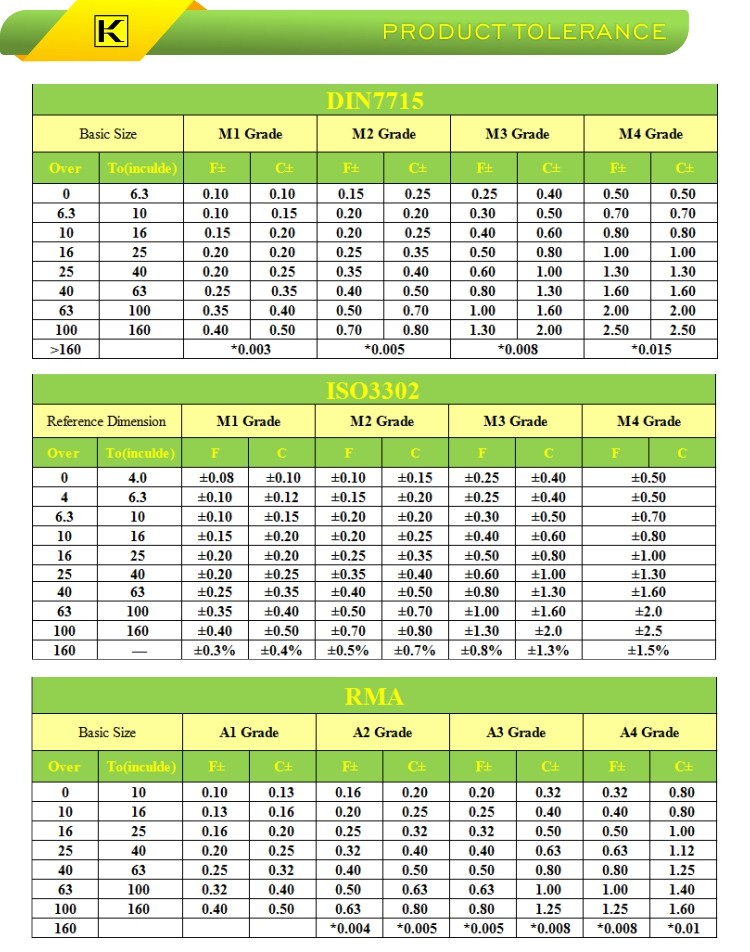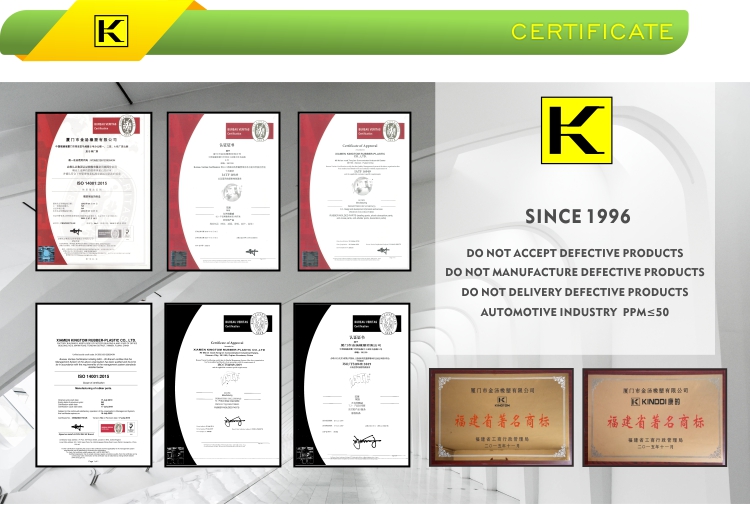 Q1.Which kind of product do you produce?
Kingtom:Rubber injection parts,rubber compression parts and rubber extrusion parts,rubber-metal parts,plastic parts.
Q2.What information do you need for making price?
Kingtom:1.2D/3D drawing,or samples photo with detail size.
2.Material And Material hardness
3.Detail quantity
4.Your other requirements like tolerence,surface treatment.
5.Product usage environment
Q3.I don't have 3D drawing,how should i do ?
Kingtom:You can send one sample to us,then we can produce as your sample.
Q4:How to make sure the quality?
Kingtom:Check the samples before mass production.
There is the detail inspection report and goods photos before shipping.
Q5.Do you provide samples?
Kingtom:Yes,samples is free and you just pay the express cost.
Q6.How is the delivery time?
Kingtom:It usually takes 10-30days.It depends on the orders.