Rubber Metal Block For Forklift Truck
Forklift truck rubber metal block has enough vertical stiffness of rubber pads cushioning pad manufacturer, to be able to support the upper structure of strength is passed to the pier, the bearing has good elasticity, rubber cushion cushions custom processing, deal with to the beam of the bridge, rubber cushion cushions, and has the ability to large shear deformation, rubber cushion cushions, can satisfy the horizontal displacement of the upper structure. The arrangement of rubber damping block is mainly related to the structural form of the bridge.
According to different functions, it can be divided into the following categories:
1, support various devices of the narrow sense of rubber damping block;
2, used to absorb the rubber buffer block for the purpose of impact;
3, rubber spring used as mechanical parts;
4, used to eliminate the specific vibration frequency of the shock block;
According to the narrow sense of shape:
1, compression type, mainly used in the compression direction of rubber damping block, can withstand a large load of force, but the compression direction of elasticity can not be too low;
2, shear type, used in the shear direction of the rubber damping block, the load bearing force is small, the elastic coefficient can be selected;
3, compound, this kind of shock absorber is mainly used in the direction of compression and shear, with the intermediate characteristics of compression and shear.
Experience: More than 20 years experience in rubber OEM production

Shape: According to customer's drawing
Package: PE bags, Cartons,Pallet
Payment Terms: T/T,L/C and so on.
Sample time: 25-30 days
Shipment Way: Vessel,Air,Express etc.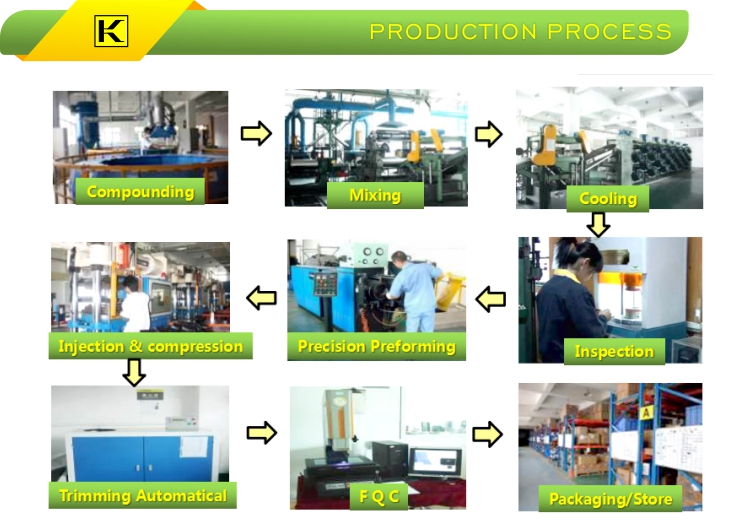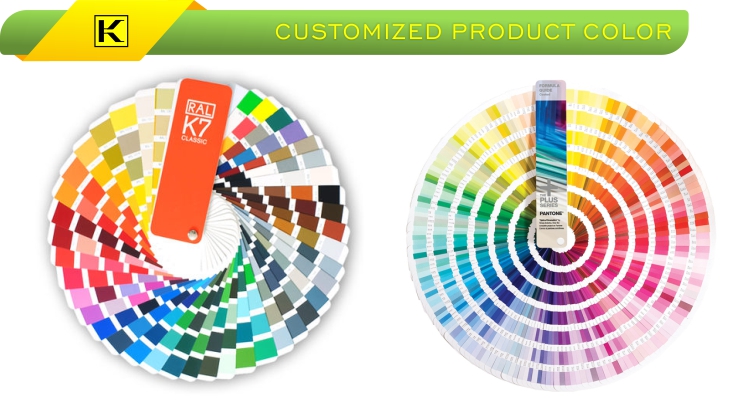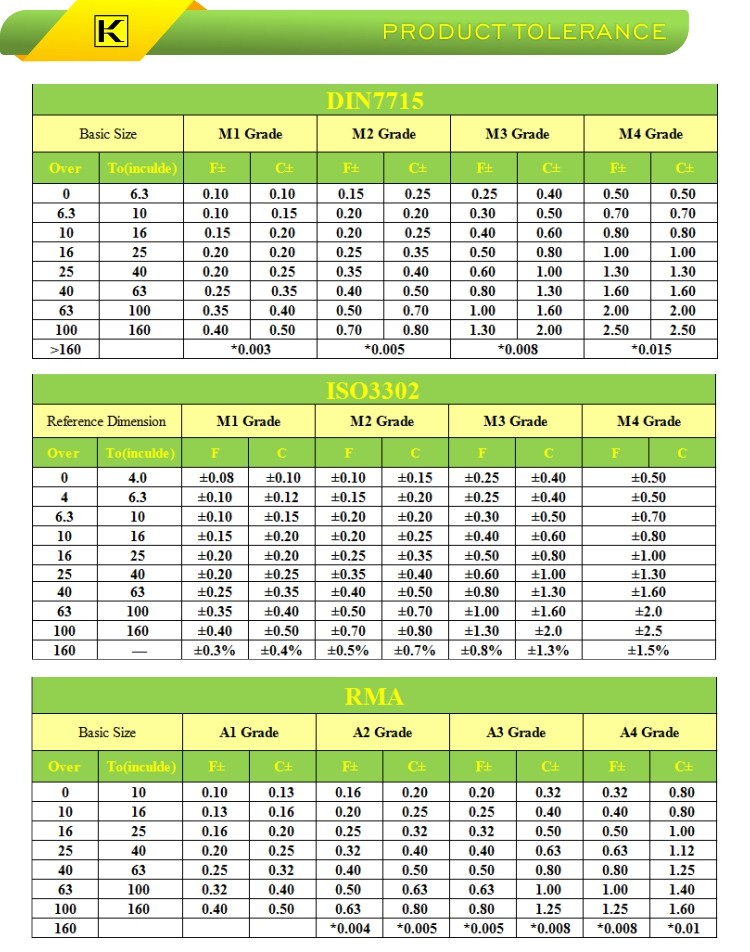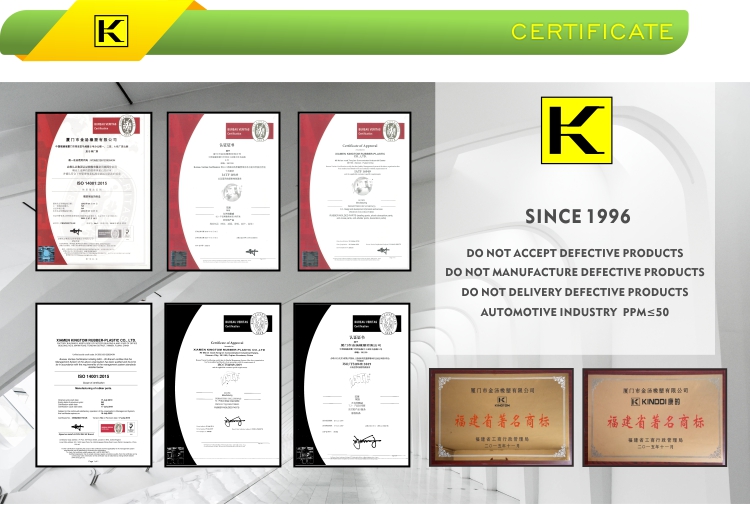 Q1.Which kind of product do you produce?
Kingtom:Rubber injection parts,rubber compression parts and rubber extrusion parts,rubber-metal parts,plastic parts.
Q2.What information do you need for making price?
Kingtom:1.2D/3D drawing,or samples photo with detail size.
2.Material And Material hardness
3.Detail quantity
4.Your other requirements like tolerence,surface treatment.
5.Product usage environment
Q3.I don't have 3D drawing,how should i do ?
Kingtom:You can send one sample to us,then we can produce as your sample.
Q4:How to make sure the quality?
Kingtom:Check the samples before mass production.
There is the detail inspection report and goods photos before shipping.
Q5.Do you provide samples?
Kingtom:Yes,samples is free and you just pay the express cost.
Q6.How is the delivery time?
Kingtom:It usually takes 10-30days.It depends on the orders.