Fitness Equipments Metal With Rubber Feet Pads
Metal with rubber feet pads Made of silicone rubber, it is soft and elastic and is often used to protect main parts from accidental falls or wear. Silica gel pad has a certain flexibility, excellent insulation, compressibility, natural surface viscosity, specially for the use of gap heat transfer design production; Can fill the gap, complete the heat transfer between the heating part and the cooling part, but also play the role of insulation, shock absorption, sealing and so on.
1.With high elastic polymer material with reversible deformation. Elastic at room temperature, can produce large deformation under the action of a small external force, can be restored to original state after removing external force. Silica gel belongs to completely amorphous polymer, its glass transition temperature (T G) is low, the molecular weight is often very large, more than hundreds of thousands.
2.Thermosetting elastomer, while plastic is a thermosetting elastomer. Silica gel due to different types of sulfide, the temperature range of its molding and curing, there is also a considerable gap, and even due to climate change, indoor temperature and humidity affected. Therefore, the production conditions of rubber products need to be adjusted moderately at any time, if not, the quality of products may be different.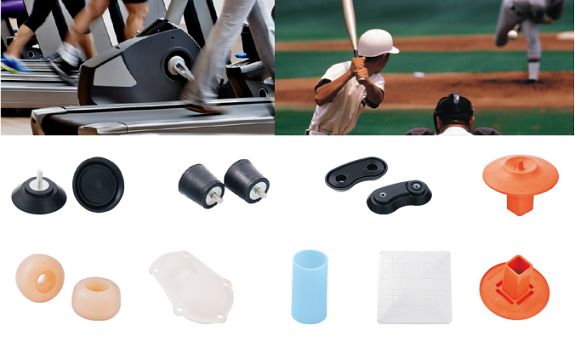 We can provide many different styles, shapes and sizes depending on your particular needs and requirements.
Experience: More than 20 years experience in rubber OEM production

Shape: According to customer's drawing
Package: PE bags, Cartons,Pallet
Payment Terms: T/T,L/C and so on.
Sample time: 25-30 days
Shipment Way: Vessel,Air,Express etc.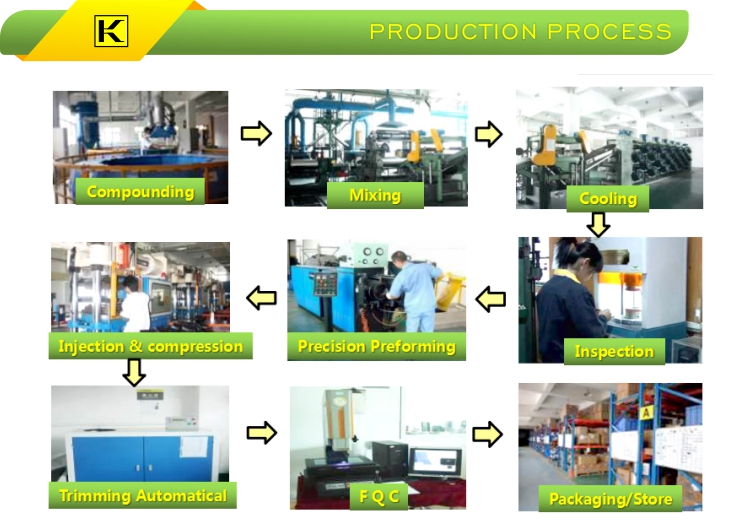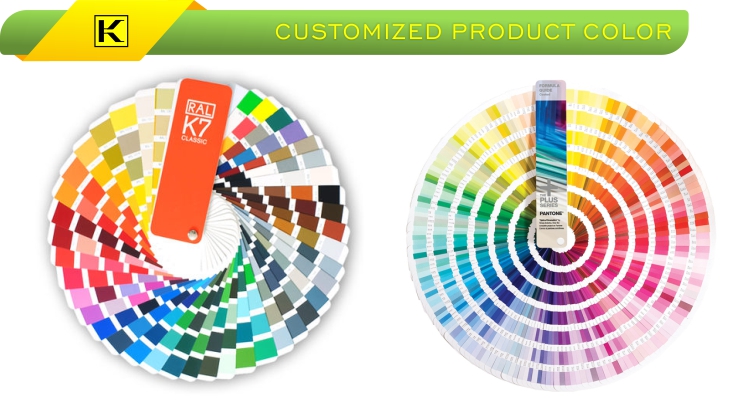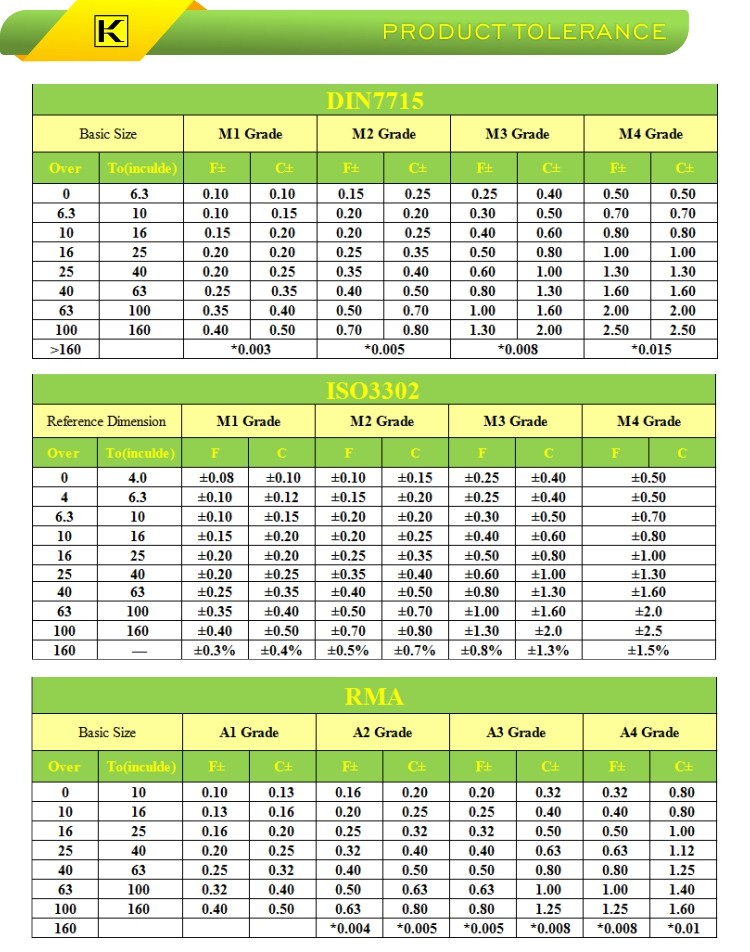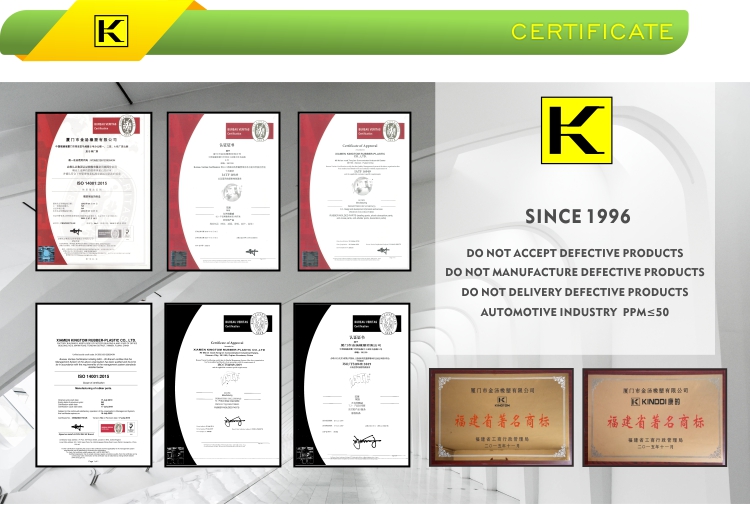 Q1.Which kind of product do you produce?
Kingtom:Rubber injection parts,rubber compression parts and rubber extrusion parts,rubber-metal parts,plastic parts.
Q2.What information do you need for making price?
Kingtom:1.2D/3D drawing,or samples photo with detail size.
2.Material And Material hardness
3.Detail quantity
4.Your other requirements like tolerence,surface treatment.
5.Product usage environment
Q3.I don't have 3D drawing,how should i do ?
Kingtom:You can send one sample to us,then we can produce as your sample.
Q4:How to make sure the quality?
Kingtom:Check the samples before mass production.
There is the detail inspection report and goods photos before shipping.
Q5.Do you provide samples?
Kingtom:Yes,samples is free and you just pay the express cost.
Q6.How is the delivery time?
Kingtom:It usually takes 10-30days.It depends on the orders.