Automotive Engine Rubber Ignition Coil
Automotive engine rubber ignition coil is the low voltage power supply into the high voltage basic components. Commonly used ignition coil is divided into open magnetic circuit ignition coil and closed magnetic circuit ignition coil in two forms.
(1) Open the magnetic circuit ignition coil
The open circuit ignition coil is made of electromagnetic mutual inductance principle. The structure is mainly composed of the primary coil and the secondary coil on the iron core made of silicon steel sheets, the shell and the additional resistance outside. Open circuit ignition coil has two - terminal type and three - terminal type.
(2) Close the magnetic circuit ignition coil
Close the magnetic circuit ignition coil, wound the primary winding resistance and secondary winding on the mouth shape or sun shape of the iron core. The flux produced by the primary winding in the iron core through which a closed magnetic circuit is formed.
The advantages of closed magnetic circuit ignition coil are less magnetic leakage, magnetic circuit reluctance is small, so the energy loss is small, the energy conversion rate is high, up to 75%(open magnetic circuit ignition coil only 60%). And the closed magnetic circuit ignition coil adopts thermosetting resin as insulation filler, and the shell is made of hot melt plastic injection molding. Its insulation and sealing properties are better than those of the open magnetic ignition coil. Small size, can be directly mounted on the distributor cover, not only compact structure, and save the ignition coil and distributor between the high voltage wire, and can reduce the secondary capacitance, so it has been widely used in electronic ignition system.

Experience: More than 20 years experience in rubber OEM production

Shape: According to customer's drawing
Package: PE bags, Cartons,Pallet
Payment Terms: T/T,L/C and so on.
Sample time: 25-30 days
Shipment Way: Vessel,Air,Express etc.
Below is our cooperated car brands for your reference.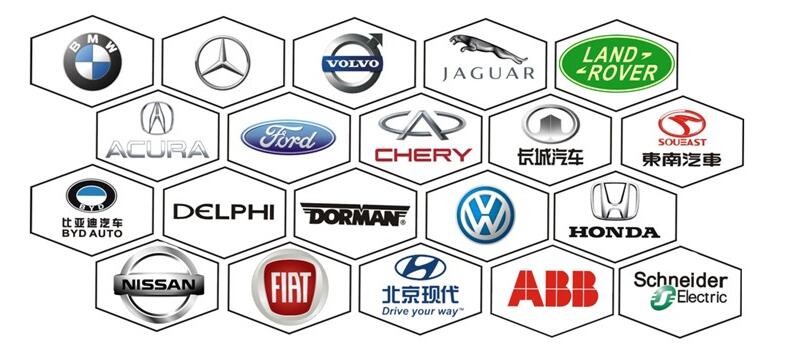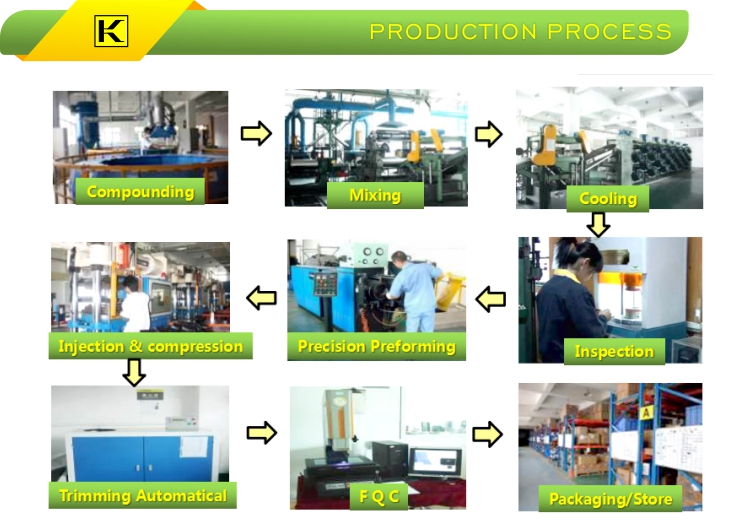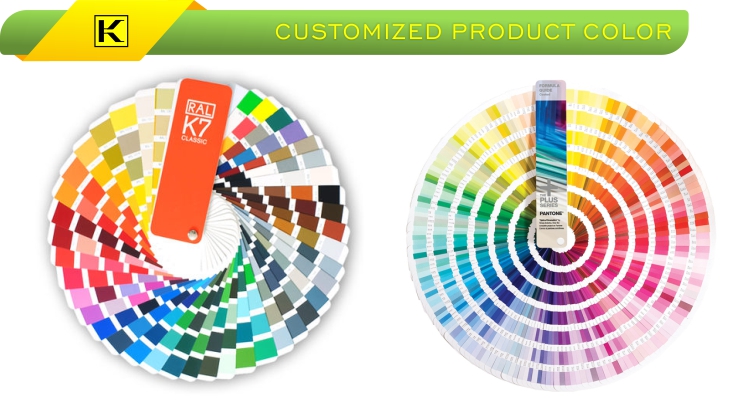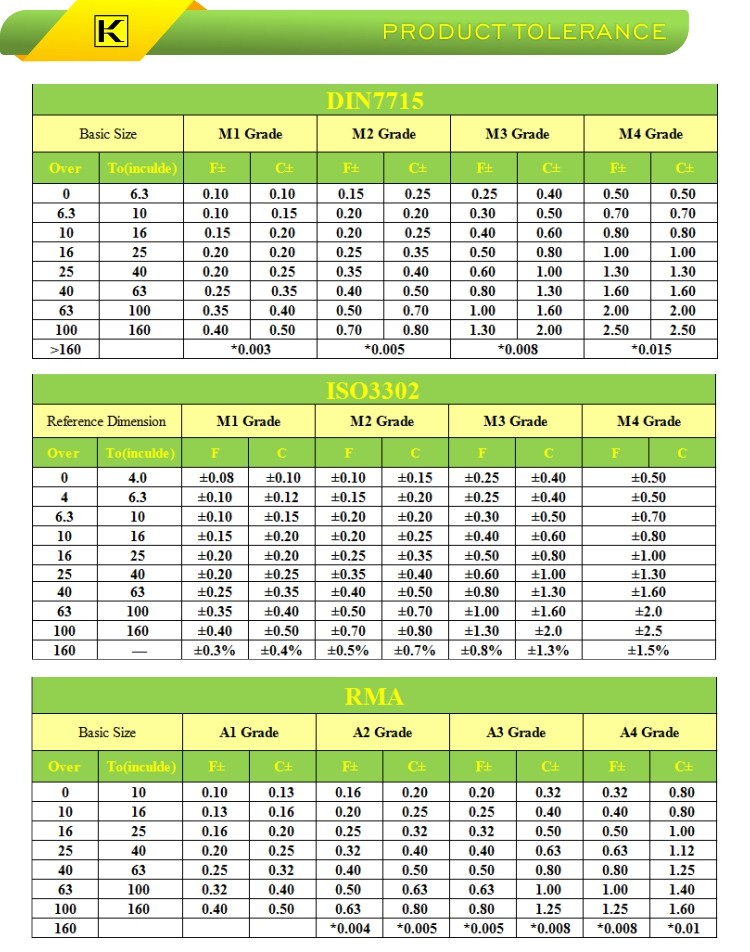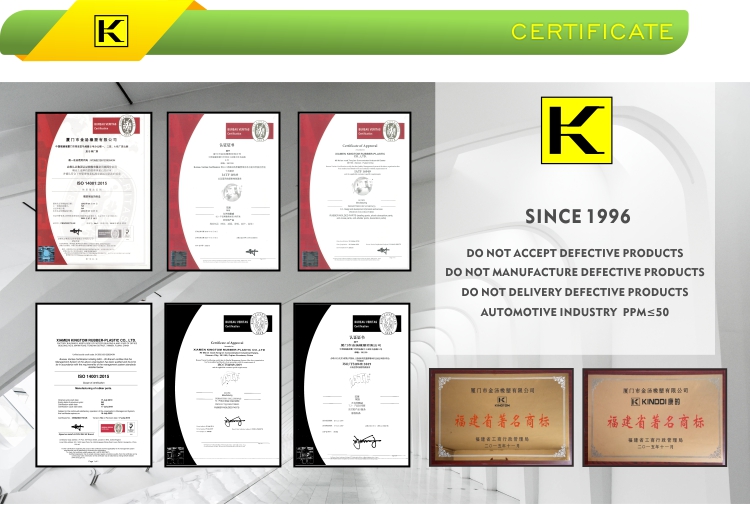 Q1.Which kind of product do you produce?
Kingtom:Rubber injection parts,rubber compression parts and rubber extrusion parts,rubber-metal parts,plastic parts.
Q2.What information do you need for making price?
Kingtom:1.2D/3D drawing,or samples photo with detail size.
2.Material And Material hardness
3.Detail quantity
4.Your other requirements like tolerence,surface treatment.
5.Product usage environment
Q3.I don't have 3D drawing,how should i do ?
Kingtom:You can send one sample to us,then we can produce as your sample.
Q4:How to make sure the quality?
Kingtom:Check the samples before mass production.
There is the detail inspection report and goods photos before shipping.
Q5.Do you provide samples?
Kingtom:Yes,samples is free and you just pay the express cost.
Q6.How is the delivery time?
Kingtom:It usually takes 10-30days.It depends on the orders.